Meet our Medical Director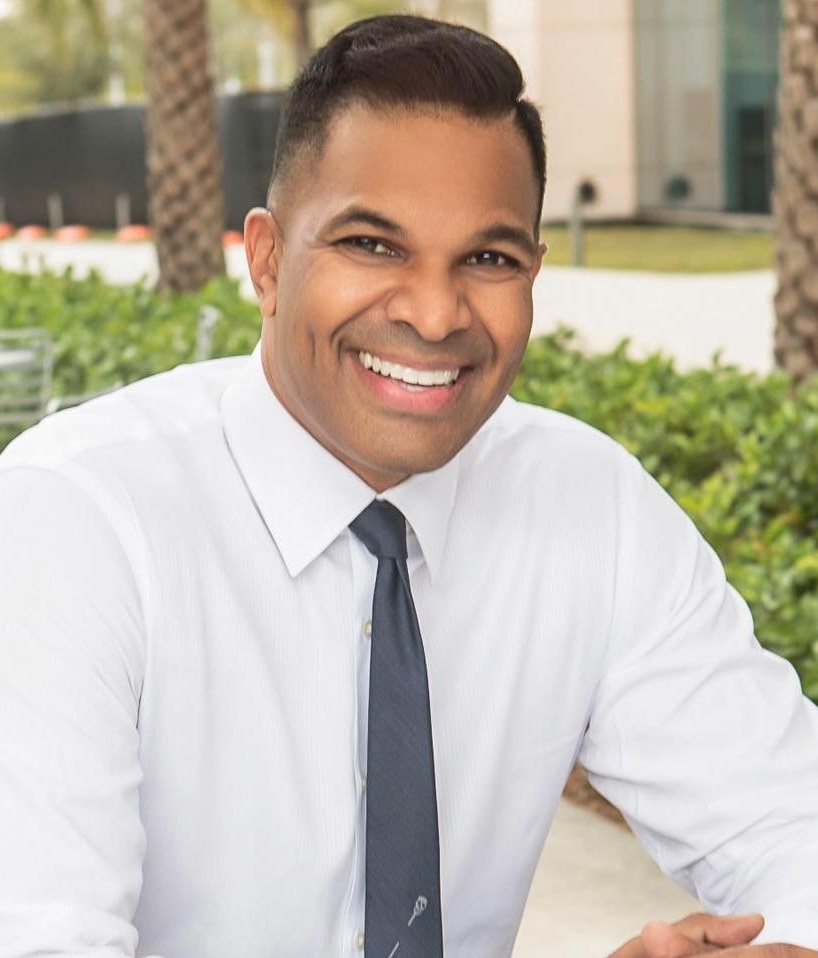 SAJIVE ALEYAS, M.D.
Dr. Sajive Aleyas comes to us from Cleveland Clinic Florida where he served as Director of their Respiratory Department Lung Cancer Program, and Interventional Pulmonary Program. He is a leading expert in the diagnosis of Pulmonary Nodules, Lung Cancer, and treatment of COPD and Asthma.
Before coming to Florida, Dr. Aleyas was Assistant Professor of Medicine at Stony Brook University Hospital in Long Island, NY; where he also served as Co- Director of their Lung Cancer Evaluation Center.
He has mentored numerous clinicians in Internal medicine, Interventional Pulmonary, and in Pulmonary and Critical Care.
Dr. Aleyas completed his fellowship training in Pulmonary and Critical Care at Thomas Jefferson University Hospital.
He completed his fellowship in Interventional Pulmonary at University of Pennsylvania Henry Ford University Hospital.
Areas of Expertise:
Advanced Minimally Invasive Procedures for Diagnosis and treatment of COPD, Lung Cancer, Asthma and Pulmonary Nodules
Integrative Holistic Approaches to Lung Disease states using a new paradigm of quality healthcare; combining both traditional Western and Eastern medicine.