Meet our Physicians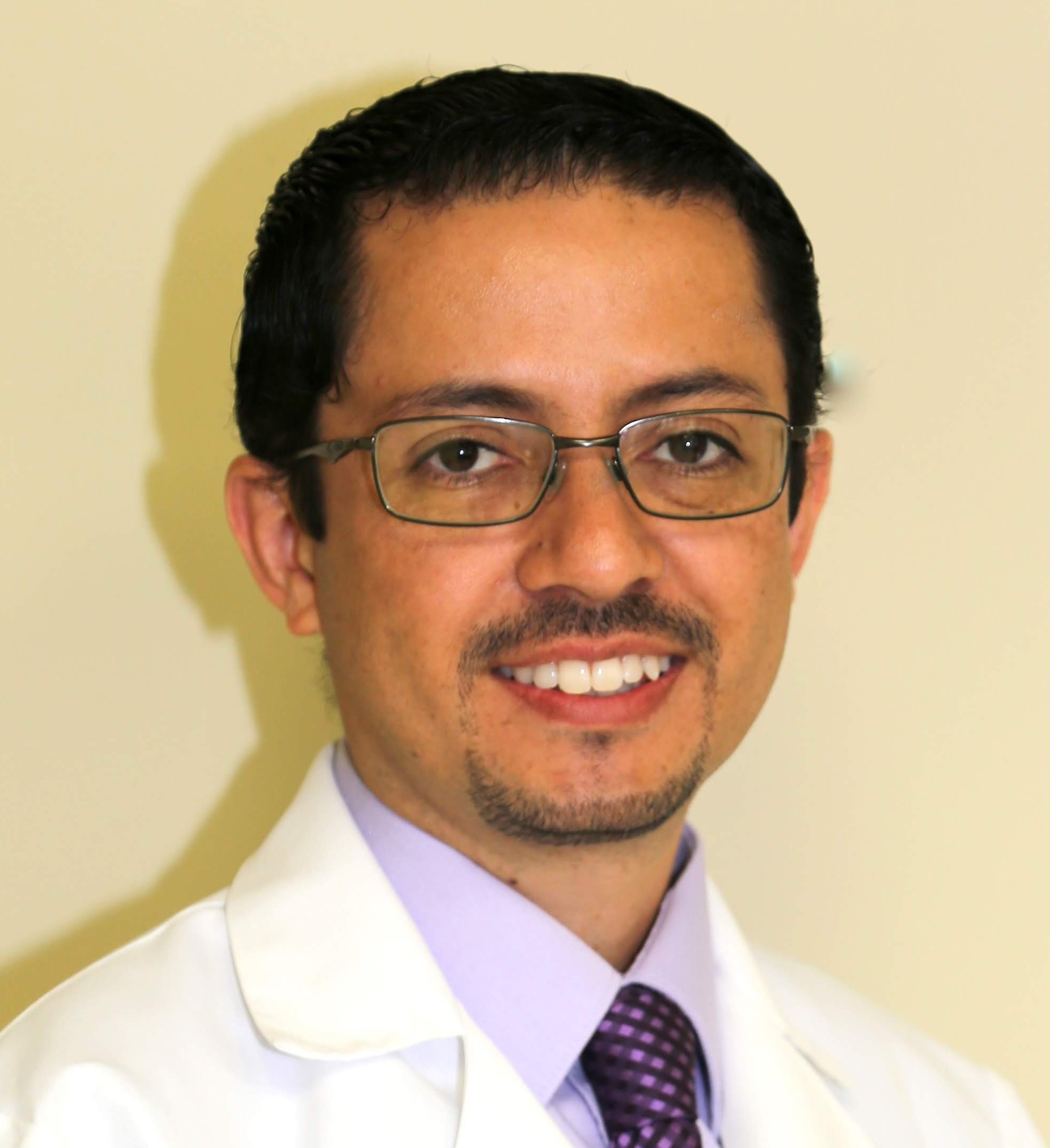 NELSON NORBERTO ALDANA, M.D.
Dr. Nelson N. Aldana was born in Medellin, Colombia. He joined Mario Magcalas, M.D., P.A. on November 27, 2017.
He finished his medical school with the Medical Degree at the National University of Colombia, Bogotá, Colombia.
Dr. Aldana had his Residency at the Mount Sinai Medical Center, Miami Beach, FL.
At the Rush Univeristy Hospital / John H. Stroger Jr. Hospital of Cook County, Chicago, IL, he was highly trained in the following specialties: Pulmonary and Critical Care Medicine from 2012 to 2015.
Some of Dr. Aldana's presentations and research activities that he participated:
A Phase III, Randomized, Double-Blind, Placebo-Controlled, Multicenter CLinical Study Evaluating the Safety and Efficacy of Icatibant as a Treatment for Angiotensin-Converting Enzyme Inhibitor (ACE-I)-Induced Angioedema in Adults.
 Effect of Pulmonary Rehabilitation on 6-Minute Walk Distance in Sarcoidosis and other Interstitial Lung Diseases in comparison with COPD: The Cook County Experience.
He is board certified in Internal Medicine, Pulmonary Diseases and Critical Care Medicine. He has been a Diplomate of the American Board of Internal Medicine in October 2010, American Board of Medical Specialties, Pulmonary Diseases in November 2014 and Critical Care Medicine in October 2015.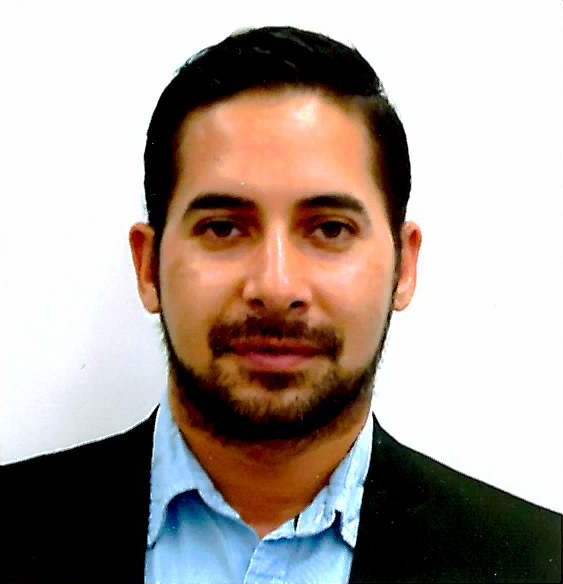 JOSE JOAQUIN NIEVES, M.D.
Dr. Jose Joaquin Nieves